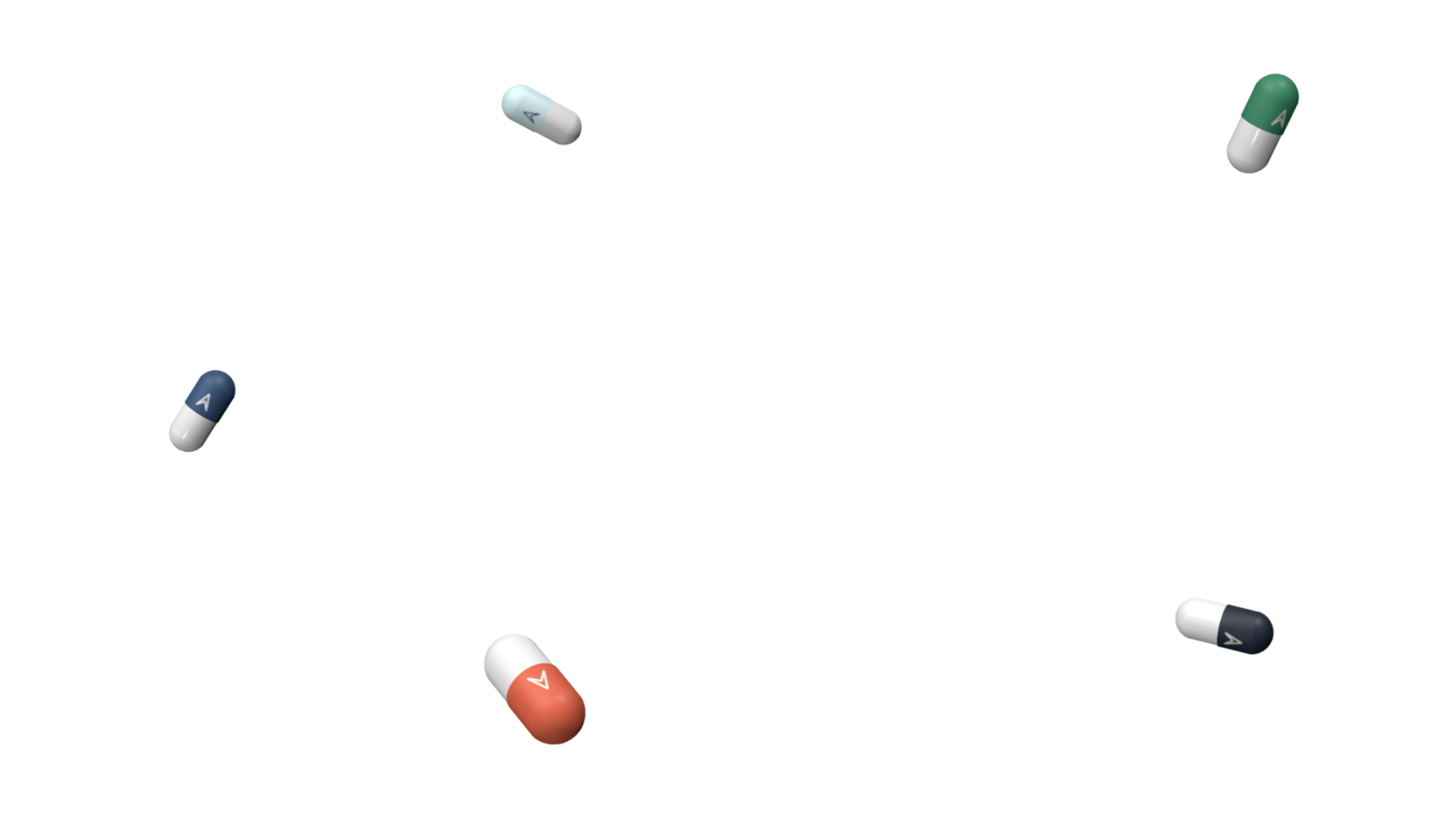 Digital Products
made for Health
Cloud solutions targeted for different areas of the Healthcare Industry
We design distributed architectures and specialized software that help deliver better therapeutic treatments, drastically reduce business efforts and focus professionals' efforts on what really matters.
MAP
Medical Adaptive Platform
The leading regulated digital platform for Scientific Societies, Pharma companies, and healthcare professionals
A suite of healthcare digital solutions that integrates data cybersecurity, optimized healthcare management skills, and web applications.
Roomed
Virtual space dedicated to digital events
Roomed is a virtual showcase for events that seek digital visibility and a commercial space.